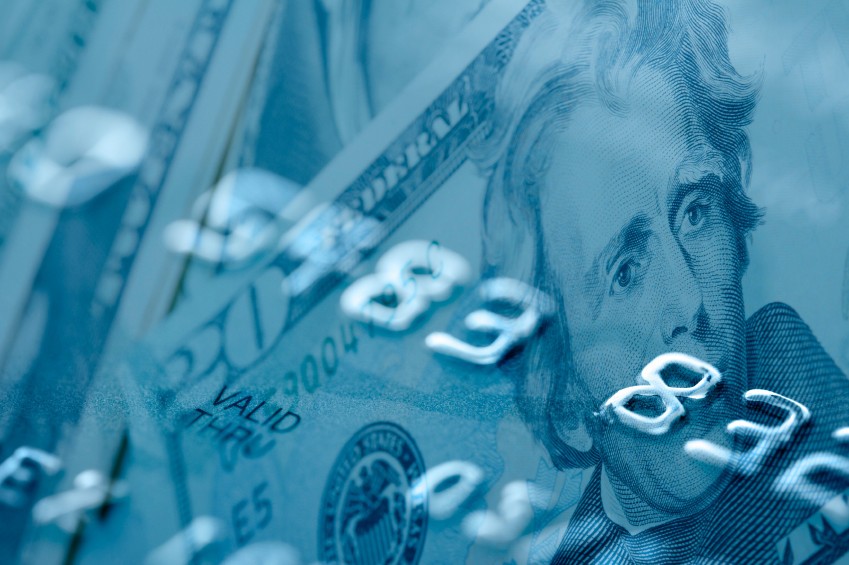 As a business owner, your focus is to ultimately maximize profits. This can often be accomplished via competitive pricing, innovative marketing, as well as by saving money and reducing overhead when possible.
So when it comes to saving money, one of the smartest things you can do is research ways to reduce your overall card processing costs. Here are a few areas to consider if you are looking to reduce card processing fees for your business:
Always Do Your Research First
Finding a payment processor that suits your business needs is the first step. Second, only work with a company that you trust. Unfortunately, some unreliable providers will make a deal with you for low cost card processing, only to then increase their rates after a couple months. Be sure to do your homework and read the fine print in all contracts so you're "in the know" regarding potential fees.
Review Your Monthly Statements
By simply reviewing your monthly statements you can work to reduce costs. Never hesitate to call your processor when you have a question about various fees.. Be aware: If they are charging you for customer service calls, definitely consider looking for another processor that does not.
Accepting credit cards and other types of non-cash consumer payments is a vital part of doing business today. If you're interested in accepting credit cards at your business, BillingTree is available to help find the right credit card processing solutions that can ultimately save you time and money.