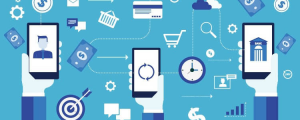 Taking payments online is not as easy as you may think, especially if you want to connect your core system, web applications and mobile apps to the payment gateway.
Thankfully, BillingTree® just launched Payrazr Hosted Payments, which makes connecting your existing user-facing assets to the Payrazr™ payment platform a breeze.
Accept online payments with one click
With Payrazr Hosted Payments, you can easily embed the Payrazr payments interface into your website, mobile app or your core system. The best part is that there is no API connection or technical resources required for faster implementation and time to market.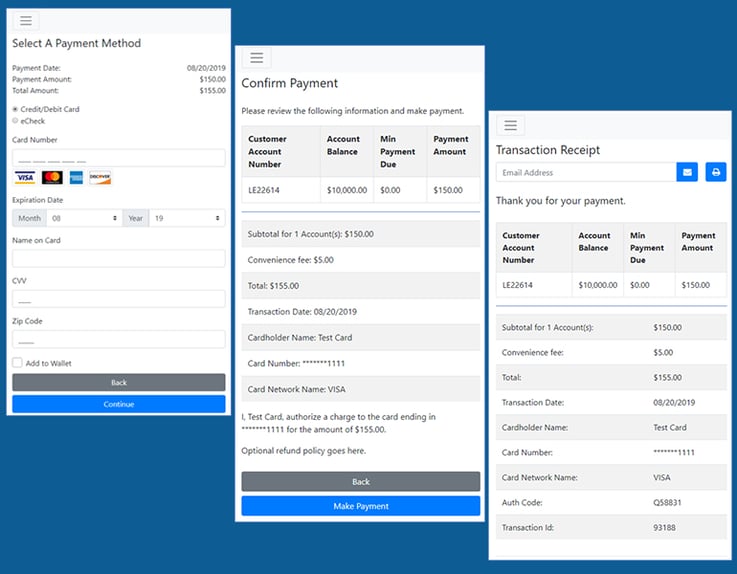 Unlike other similar offerings, there is no customer data import required. Even still, Payrazr Hosted Payments provides all the same features as Payrazr Portal Plus. And since merchants use the existing applications and channels that their customers and agents are used to, training and ramp time is significantly decreased. Even something as simple as not having to route to an external website to make a payment provides a more streamlined user experience.
A host of valuable features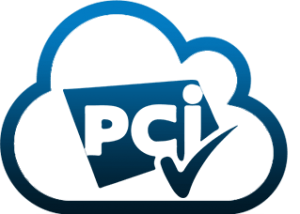 As always, BillingTree payment technologies are PCI Level 1 & HIPAA compliant, and support the Healthcare, Accounts Receivable Management, Energy and Financial Services industries. The Payrazr Hosted Payments interface is fully mobile responsive and can be configured to either a staff/agent or consumer/payor model.
In addition to accepting credit cards, debit cards and ACH payments, you can offer recurring payments via auto pay and payment plans using a digital wallet. Plus, with the shopping cart functionality, consumers are able to pay multiple invoices or accounts with one single transaction, encouraging larger payments. They can even pay today or opt to pay later with post dated payments.
Convenience and flexibility multiplied
To offer even more convenience, Payrazr Hosted Payments provides a single sign-on user experience with the authentication happening by passing the consumer's information into the payment gateway. All convenience fee models (traditional, percent fee, etc.) are supported including state waivers and fee overrides by an agent, if you allow.
This new platform is fully customizable, with editable help text, payment review page and receipts. And with Multi-MID and multi-location support, this solution is flexible to fit your specific needs.
Payrazr Hosted Payments is an exciting new product with an array of client-centric features. If you'd like to request a demo of this product, please go here.