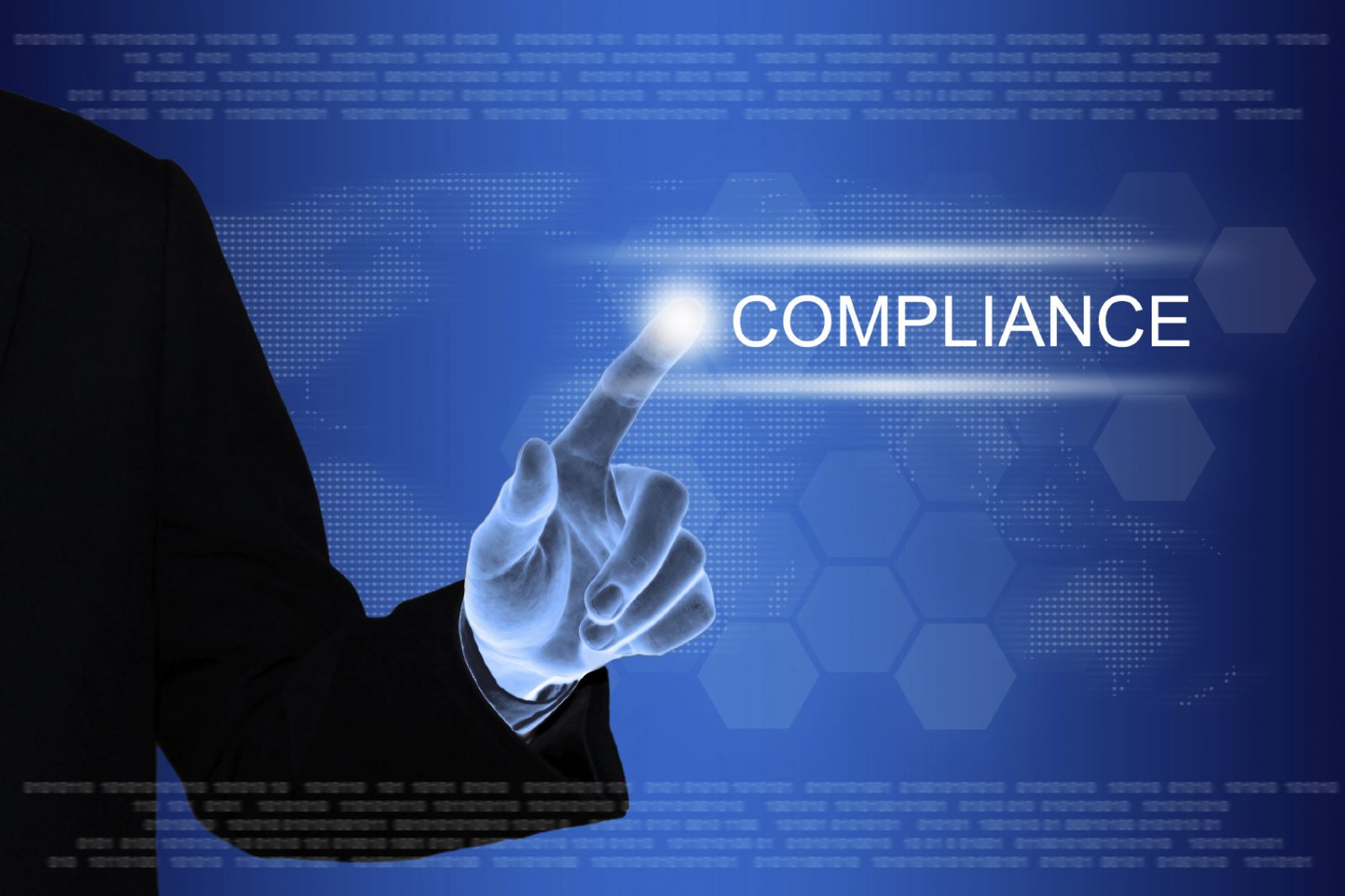 Just a few years ago, the result of the U.S. economy's financial crisis impacted countless family members, neighbors, friends and colleagues – people lost their homes and their jobs, and many companies dissolved.
Eventually, the federal government worked to correct the problems that had caused many of these issues – including questionable lending practices, an overinflated real estate market and a lack of consistent regulations.
In an effort to prevent this type of misfortune from recurring, the Consumer Financial Protection Bureau (CFPB) was launched with a goal of protecting consumers in financial transactions with banks and lending institutions. The CFPB's primary focus areas include: lending institutions, banks, collection agencies, student loan servicers, mortgage providers and anyone who markets/sells financial services and products.
The CFPB – often referred to as an "advocate for consumer protection in financial matters" – has given a much-needed boost to the mortgage market, helping to protect consumers and lenders alike. It also has revised complicated rules around credit cards and has ensured protection for college borrowers and student loan-related issues to other businesses, as well.
Is CFPB Compliance Required? What Are the Penalties if I Don't Comply?
While the CFPB has dramatically helped improve our country's economic landscape, its overall depth and scope are much more broad than many people may realize.
As a result, not all businesses within CFPB oversight are aware of the necessary requirements in order to comply with these regulations. And unfortunately, non-compliance can cost businesses enormous penalties, fees and fines. It also can affect their overall brand reputation.
In an effort to avoid these financial penalties and reputation damages, today's companies must be more proactive when it comes to CFPB compliance. So what can your business do?
Here are three factors to consider:
Examine your company's vendors and oversight practices. Verify that your vendors understand and are capable of complying with CFPB-enforceable regulations. One approach: Review your vendors' training programs and policies to ensure proper education and management of employees who interact with your consumers and/or are in a compliance role. Also, if necessary, revise contract language to include expectations about compliance, and always spell out penalties for non-compliance as defined by CFPB. Finally, if serious issues are identified, take action immediately.
Require proactive compliance (with internal auditing) for vendors. Always call for vendors to complete an audit prior to CFPB examination by a third-party expert. It's also important to request a mitigation plan and estimated timeline. If you have the time/resources, conduct your own internal audit of your company's processes, policies and internal controls through a non-bias, external partner. Be sure to take appropriate action based on the findings.
Always put the consumer first. Find vendors who share fair, honest practices and who invest heavily in valuable awareness and training that can support long-term customer retention strategies.
The CFPB regulations are not as daunting as you may think. The main goal should be to create a long-term, realistic plan that breaks key audit areas into manageable phases so the project can be run more effectively.
BillingTree combines state-of-the-art technology with decades of customer service experience to give clients the latest payment compliance resources and tools available to succeed in a highly competitive marketplace.