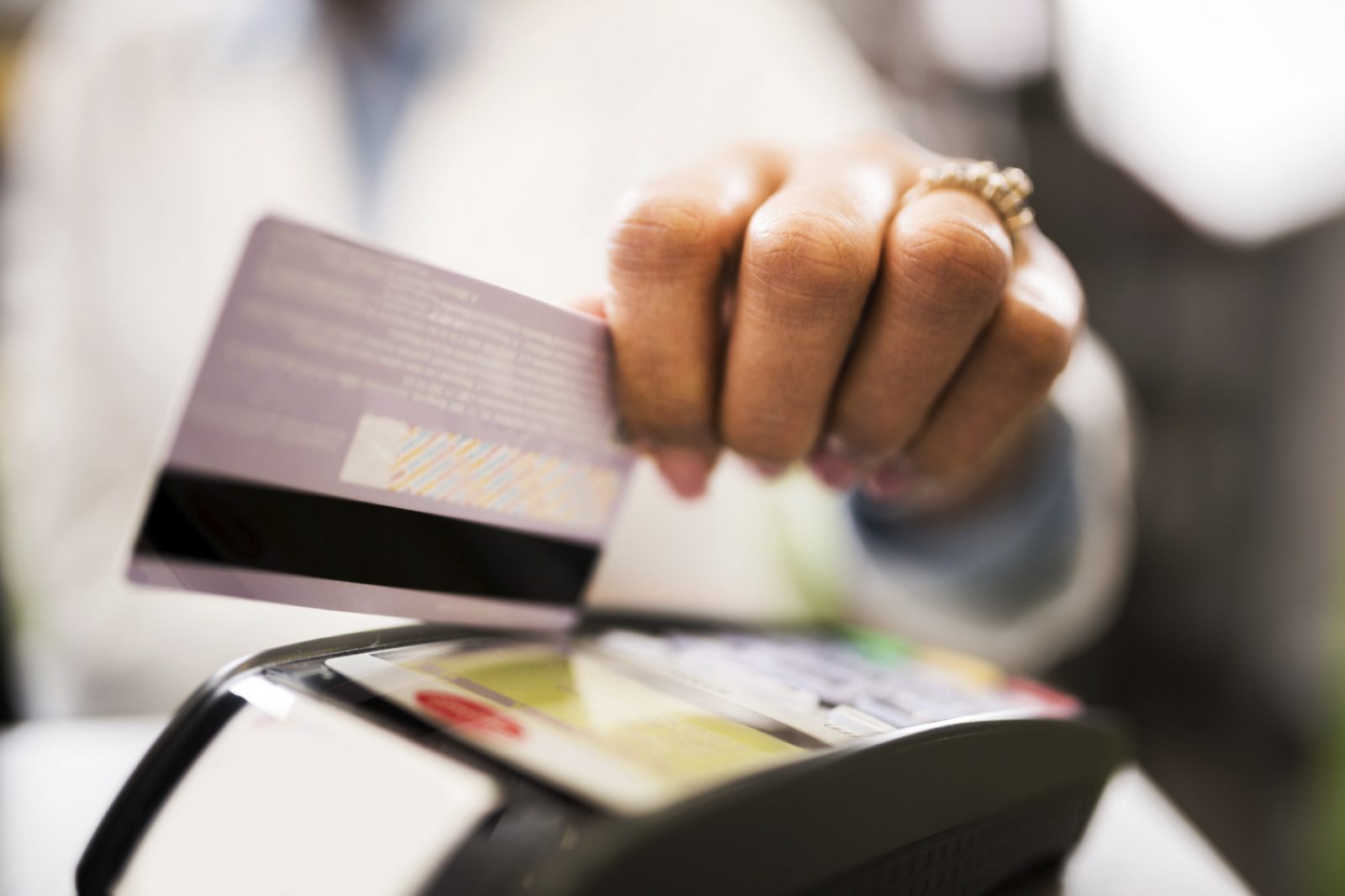 As more consumers and business owners test out various 'cashless' methods – debit cards and mobile payments for instance – to pay and receive payment for goods and services, the days of dollars and coins may eventually become a faded memory.
According to a 2012 Mastercard survey, Americans use less cash today than they did a decade ago. In fact, in today's increasingly digital world, fewer customers are carrying little or no cash around when it comes to paying for everything from groceries, gas and restaurant dining to retail shopping and even paying monthly bills. And obviously, with online commerce, card payments are an absolute necessity.
As a business owner, it's possible you could be losing out on golden opportunities to make a sale if you are not already accepting credit and debit cards.
Card payments have essentially become the norm for most business transactions today. Not only do they make life easier for busy merchants, but they also reduce the need for stores to keep large amounts of cash onsite. They are also extremely efficient and flexible for consumers.
Here are some tips on how merchants can prep their business in order to start accepting credit and debit card payments:
First, set up a merchant account with your Merchant Service Provider. This important step is the one that actually allows you to process the card payments. Keep in mind: It's not necessary to use an MSP you are already doing with business with to process card payments.
Be transparent about business vitals. Be prepared to provide information to the MSP about business' history and performance, details on your business accounts and cash flow goals. You will also need to provide specifics about the type of goods or services you sell, as well as the volume of transactions you anticipate by credit and debit card.
Anticipate various fees. Depending on the overall value of card transactions, or the level to which your business may be subject to credit card fraud, a MSP may charge various fees to account-holding merchants. Typically, there are also monthly fees; charges for each transaction; and different charges for debit and/or credit card usage.
The payments industry has seen an enormous amount of modernization during the past 10 years – it's clear that consumers and merchants alike are enjoying the flexibility, security and convenience that this new generation of payment options provides.
Billing Tree can help businesses get their merchant accounts up and processing payments in a matter of a few days. Visit our website for details.