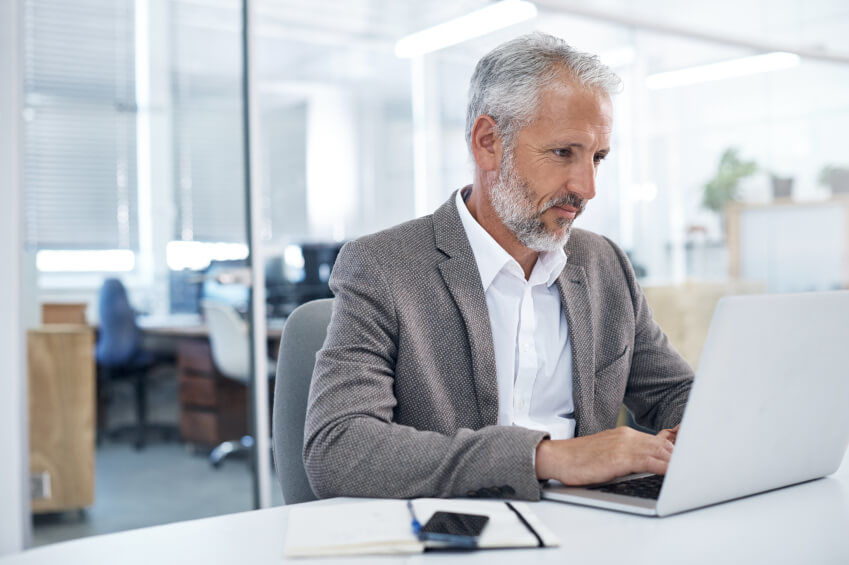 shouldn't have a major impact on your day-to-day business operations.
With so many options and possibilities, it can be daunting for any business owner to choose the right payment processor. To help walk you through the process, we have provided some easy to follow tips that can ease the process of switching, making it as smooth as possible:
Always do your homework
When looking at payment processing providers, it's crucial that you not only consider what type of services your business needs but also what credibility the potential provider has.
Here are some factors to consider when researching a new potential payment processor:
Does the processor stick to industry regulations, such as PCI compliance?
Do they have competitive rates?
Do they explain their rates and fees transparently?
What settlement terms do they offer?
Do they offer superior technical and customer support?
Do they have user-friendly reporting and admin features?
Do they integrate with your current software provider?
Also, the majority of payment processors today will let you demo their payment processing system before you officially commit to switching to them. So be sure to take advantage of this opportunity to ensure it fits the needs of your business.
Time to register
Once you have decided which provider you want to move forward with, follow these steps to get signed up:
Check the fine print. Thoroughly read the application form, as well as the terms and conditions to make sure you are content with the arrangement and are clear on what you are agreeing to before applying. Be sure to check the duration/timeframe of the contract to ensure you're not locked in with substantial penalties for leaving.
Review your banking arrangement. Some payment processors offer a business bank account suggestion alongside their processing services, so be sure to review and
this before wrapping up the application process. This could be a chance to streamline your services with one provider.
Signing up
Once you are in agreement with the service (and the fine print), it's time to complete the application process.
When applying, confirm how long the application process normally takes, and when you can expect to begin processing. Keep in mind: This can vary dramatically from one provider to the next, and can be from as little as a week to a month.
Once your application has been accepted with your prospective payment processor, it's time to officially switch over. Here are some steps to follow:
Cancel your current provider.
Integrate into new solution. Your new provider should support you through any integration required and should have a tech support team that can walk you through everything.
Get testing. Once the integration is complete you should always test the payment
processing service with a test card to make sure transactions are authorized properly.
A leading payment processor and payment solutions provider, BillingTree's client-first approach, commitment to compliance and seamless integration with operating systems ensures balance between protection and profitability. Choose from our continually optimized suite of products and services for the solution that fits your company and consumer needs.