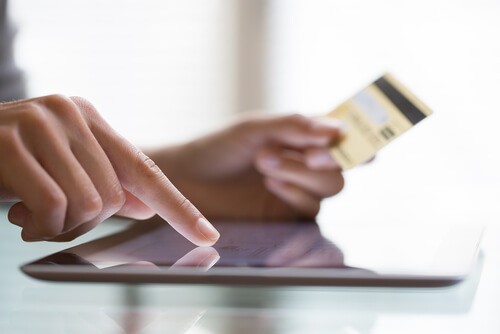 Technology has made it easier than ever to automate our finances. And thanks to continuing digital advances – smartphones, tablets and laptops – taking care of responsibilities, like bill payments, on your own is becoming easier now than it ever has been.
In fact, the vast majority of consumers today are paying almost every bill imaginable online – from mortgages, utilities and school loans to monthly rent, healthcare services and auto loan payments, you name it.
Just think about it: Having the ability to pay for services and products 24/7, wherever and whenever, is a powerful notion. Here are a few reasons BillingTree, a leading payment solutions provider, believes offering self-serve payments is important:
Plain and simple: It's convenient. There's no doubt about it, self-serve payments offer enhanced flexibility for billers and customers alike. For example, consumers can pay whenever and wherever they'd like, and payments can be made day or night. In addition, unlike having to call into a 'live' phone rep to make a payment, there are increasingly more options available on the market for those who prefer to utilize the automated, digital environment.
It's more affordable. With the self-serve approach, companies don't need to train and staff as many employees to help take care of customers. (Note: Occasionally, there could be a situation when a customer may need additional assistance, so be sure to always have a few key staff members prepared and on stand-by).
Reduction in errors. With self-serve payment options, all of the information is processed automatically. This eliminates the worry and stress about a team member incorrectly entering data into your company's system. It also allows you to view all of your data in real-time with related reporting software.
As a payment solutions provider, BillingTree has committed itself for more than a decade to understanding the marketplace and growing payments with technology, helping merchants accept multiple payment channels while offering comprehensive value their clients have come to rely on
The Payrazr Maretplace's depth allows customers and partners to drive revenue by offering their clients more payment channel options – while also helping to ensure compliance. Payrazr operates independently yet fully integrates with BillingTree's Merchant Services which include, credit and debit card payments, ACH payments, compliance services and more.