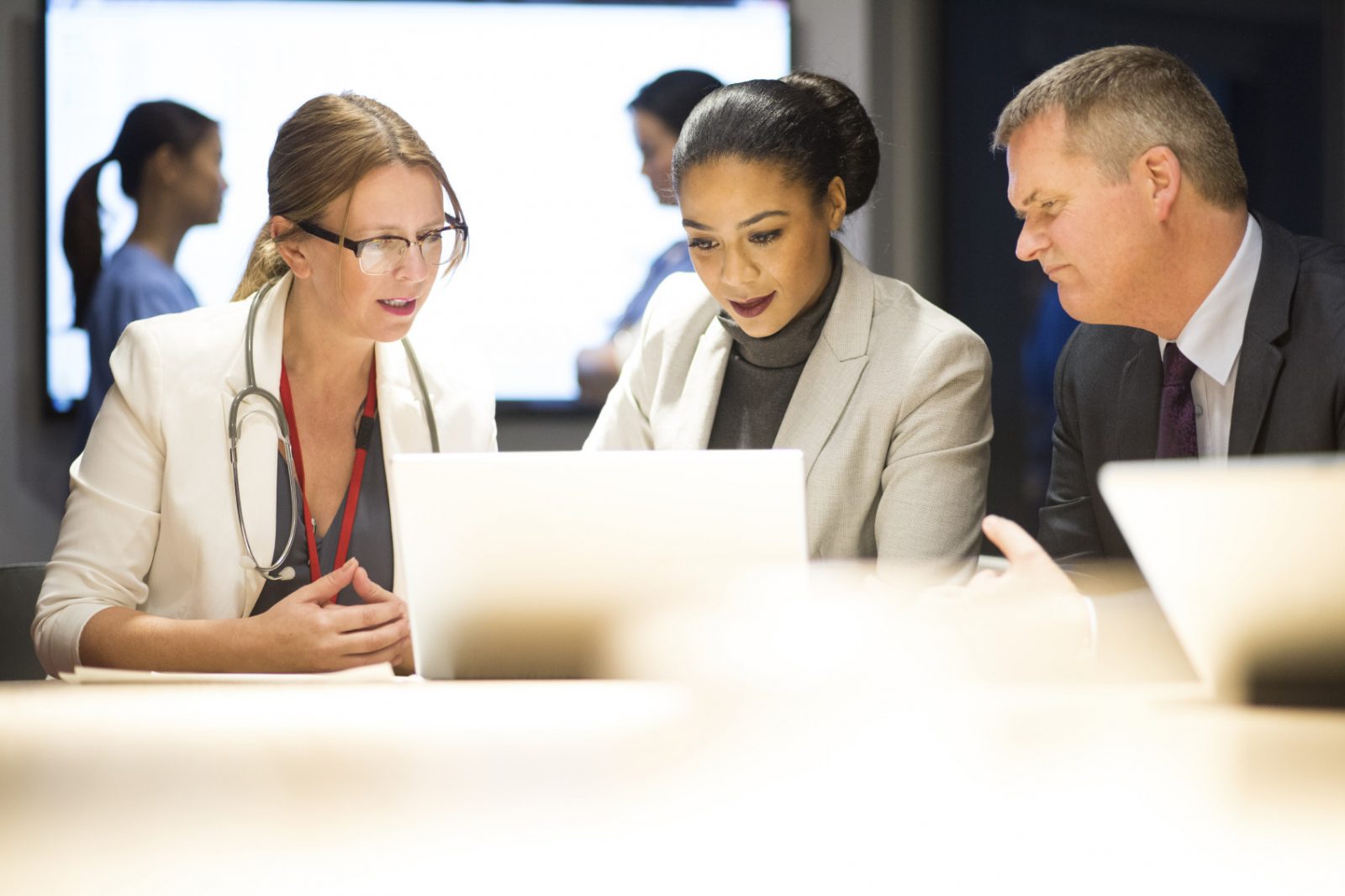 Unless you've been living in a cave, you probably already know the USA's healthcare environment has been undergoing a critical transformation in the evolving payments landscape over the last several years.
From various iterations of the Affordable Care Act to the growing responsibility placed on patients and providers alike, today's ever-changing healthcare payments environment requires new cutting-edge solutions in order to keep up with the industry as a whole.
And as patients continue to assume more of the responsibility of their healthcare payments, there is a huge opportunity for payments solutions providers to dramatically adjust the overall way consumers view and manage the financial aspects of their healthcare.
Happy Patients = Happy Providers
It's no secret that understanding and paying medical bills can be confusing and challenging for patients. In fact, consumers really do want to pay their bills. However, when they can't understand them they often throw their hands in the air in frustration and add it to the pile of growing bills.
So, what's the solution?
Ensuring consumers are always provided with easy-to-understand, accurate and real-time details about their healthcare costs is crucial. By continuing to shift the healthcare payment industry toward more streamlined digital payment solutions, both health care providers and payers will benefit from increased efficiency.
BillingTree, one of today's leading healthcare payment solutions providers, features a comprehensive, fully scalable, end-to-end suite of electronic presentment and payment solutions. Multi-channel electronic distribution enables patients to receive, view, pay and organize their bills and statements.