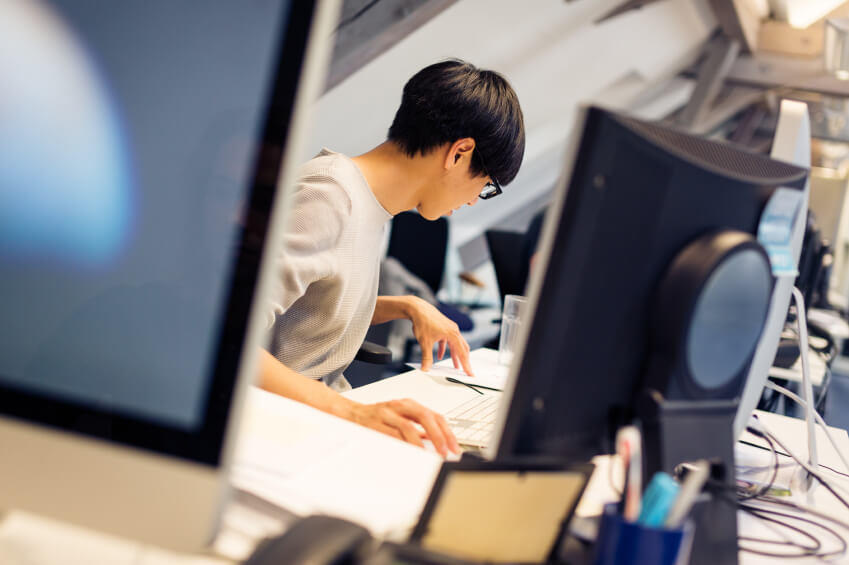 In recent years, the risk landscape for companies has undergone significant changes.
The continued incidents of chargebacks, ACH return rates and fraudulent activity are a testament to how challenging these areas can be for enterprises. These situations can cost a business significantly in fines, not to mention the possibility of losing permission to accept payments.
To prevent any major surprises, the key is working together with your payment processor to review and clearly understand your thresholds – this can help keep everything in check. At BillingTree, we regularly monitor all transactions to look for warning signs that a merchant may be approaching a threshold. If we notice any red flags, we immediately alert them, as well as provide guidance on how they can solve the problem. There is no cost to the merchant for this service.
Here are a few interesting facts to be aware of when it comes to payment transaction monitoring:
Within a given month, Visa and MasterCard consider a merchant to be exceeding the chargeback activity threshold when it meets or exceeds a 1% chargeback-to-sales ratio.
NACHA imposed new ACH thresholds in 2015:

Reducing the Unauthorized Return Rate Threshold for unauthorized debit entries from 1% to 0.5%

Two new return rate levels established in the Rules for the following types of returns:

Administrative Debit Returns. A return rate level of 3% will apply to debit entries are returned due to administrative or account data errors.
Overall Debit Returns. Return rate level of 15% that will apply to all debit entries (excluding RCK) that are returned for any reason.
What are the consequences of exceeding Unauthorized Return Rates? The possibility of the bank passing along a NACHA Class 2 Rules violation, which carries a fine of up to $100,000 per month until the problem is resolved, if the unauthorized rate cannot be brought down below 0.5% within 30 days, and remain below 0.5% for 180 days.
Additional consequences of exceeding Return Rates may include: A client that exceeds the thresholds for any one of the return rates, for three (3) consecutive months, may be terminated.
The moral of this story is to keep up with your return rates and chargebacks to stay compliant and keep processing.
BillingTree offers the tools you need to help your team members understand all regulations associated with payments to better understand complex legislation and guidelines in simple, clear language.