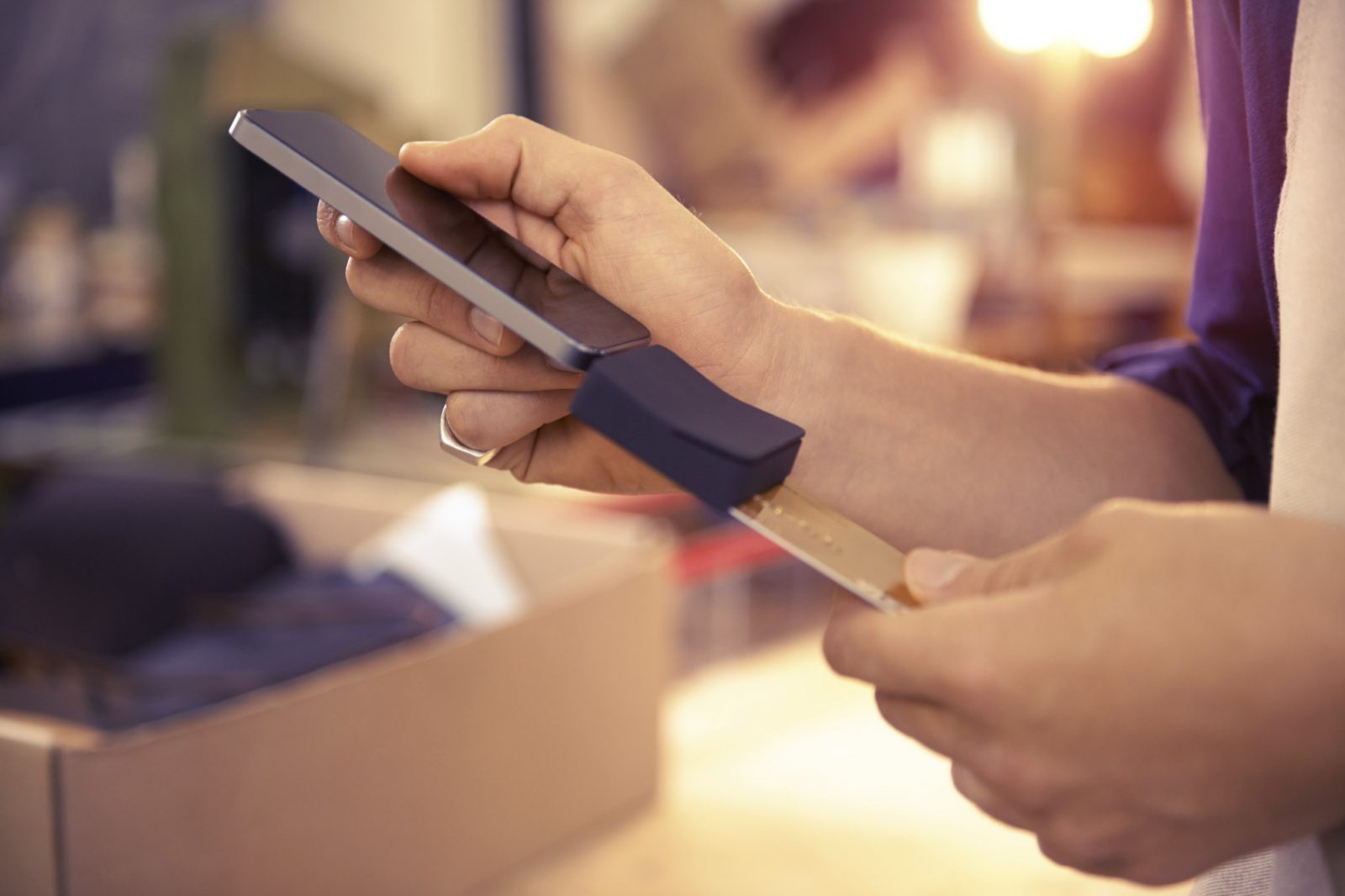 For many of today's businesses — especially service providers and busy, on-the-go merchants — the point of sale has moved past the traditional brick-and-mortar, physical location.
Service providers who were previously stuck with collecting cash (or personal checks) – and then physically going to the bank to deposit them – or were at the mercy of the billing and collection process, can now easily accept credit cards at the point of service.
A good number of small to medium-sized businesses are already on board with mobile payment processing. According to a recent Cogent Reports At Market Strategies International report, approximately 40 percent of U.S. small businesses have already adopted mobile card readers.
As technology ever changes, and customers come and go, so does the payment processing industry. Today's payment capabilities are rapidly migrating toward convenience, flexibility and the power of the consumer.
To ensure your company is at the top of its game when it comes to mobile payment processing solutions, contact one of our team members today to learn how we can help your business.