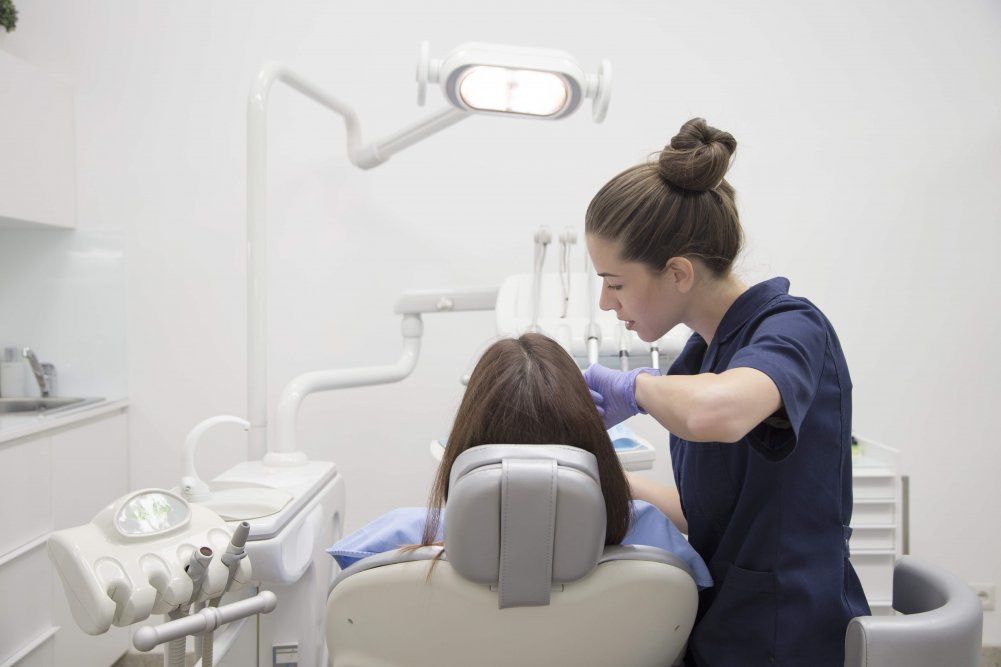 Many consumers across the United States find themselves in healthcare debt, leaving them unable to pay their bills on time. However, when they are given the opportunity to send payments by credit card, they can stay up-to-date with their healthcare providers and pay down their debt at their own speed.
BillingTree provides dental office credit card processing that is convenient for patients and ensures that dentists will receive payment for services.
Online dental office credit card processing
Many consumers prefer to pay their bills online via their mobile devices and desktop computers. BillingTree allows dentists to create branded payment portals complete with their marketing information and logos through Payrazr.
At their leisure, patients can log onto the Payrazr payment portals 24 hours a day, 7 days and week and make one-time credit card payments or set up recurring payments that occur on a monthly basis. Patients are also given the chance to pay off large balances by creating payment plans that work with their budget.
Over-the-phone dental office credit card processing
Patients that prefer to utilize a telephone can call the Interactive Voice Response (IVR) system 24-7 and dial a few numbers to make sure their credit card payments go through. If they wish to speak to an agent, they are able to call during normal business hours and receive assistance.
Secure and safe payment processing
BillingTree's payment processing solutions for dentists are HIPAA compliant and SSAE-16 and PCI certified, which guarantees that patients' payments will be securely processed and their sensitive information is protected.
Increase your bottom line today
BillingTree can assist you in setting up your dental office credit card processing, and ensure that you will be paid on time, every time. Contact us today for further information.